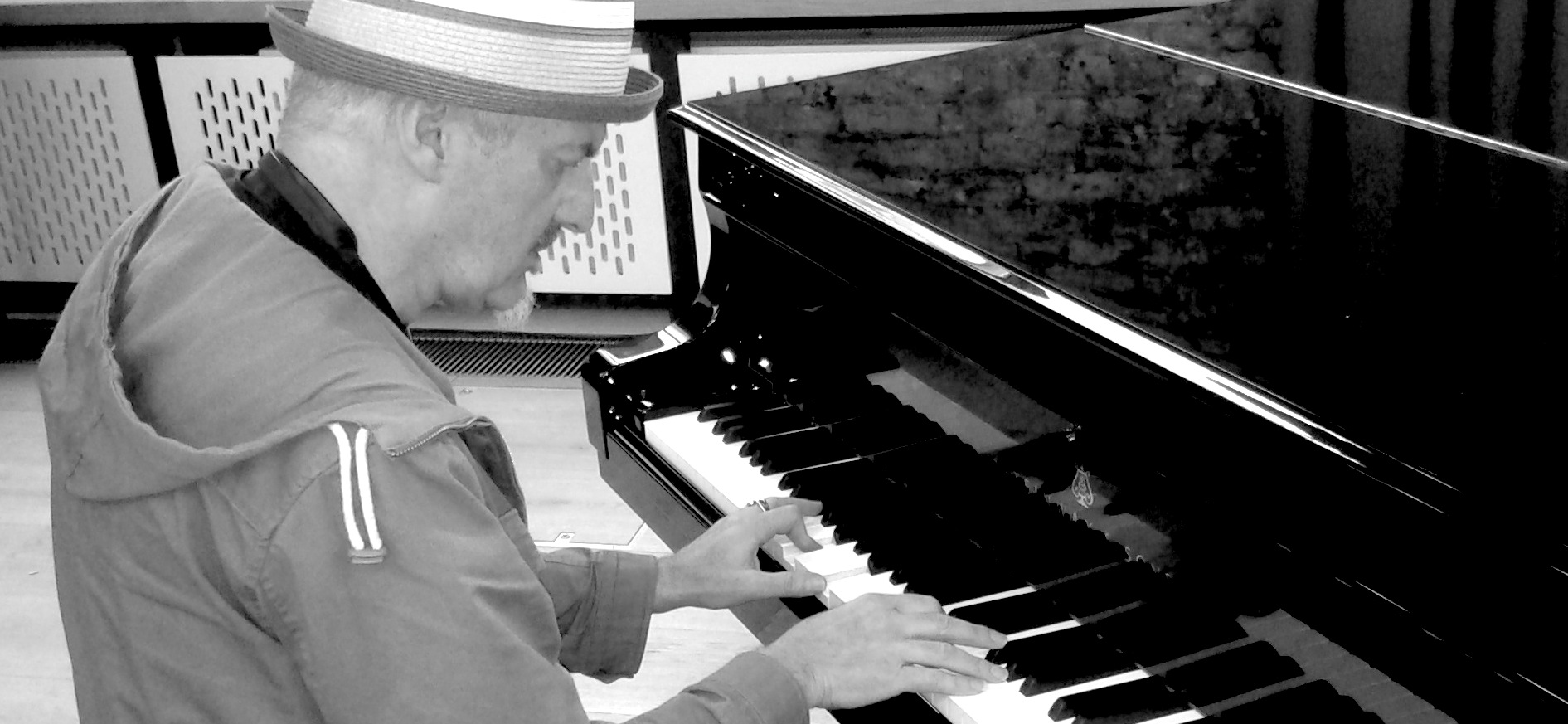 NAT BIRCHALL
Hailed by Gilles Peterson as "one of the best musicians in the UK", saxophonist Nat Birchall remains one of the UK's hidden jazz treasures.  Playing tenor and soprano saxophones,  he is a band leader, composer and arranger ( and occasional DJ ) who has grabbed listeners attention with his soulful sound and inspirational spiritual music.
SOUND SOUL & SPIRIT RECORDS
The home of music with Soul and Spirit. Not "Spiritual Jazz" but Jazz/Music that is Spiritual in its intent and that attempts to connect to, or invoke, the Universal Spirit or Sat-cit-ananda. Tener duende. Salaam.