NEW MIXCLOUD PAGE!!
I have a new Mixcloud page – Ancient_Archive_Of_Sound, where I am uploading mixes of (so far…) classic Jamaican music from the 1960s and 1970s. There are various themes such as early JA R&B and pre-ska, Studio 1 roots, Augustus Pablo dubs, Treasure Isle rocksteady etc. All from original press 7″ and dubplates so you hear the authentic sound of the golden years of the music. As Prince Jazzbo would say "Tune in to the king of sounds and blues, that you can never refuse"!
LATEST NEWS!
New album release!
Our latest album will be released on July 22nd on Sound Soul & Spirit Records!
Available on CD or download from the usual outlets, Bandcamp –  https://natbirchallmusic.bandcamp.com (or hit the link on the Get Music page) and all the hippest record shops etc.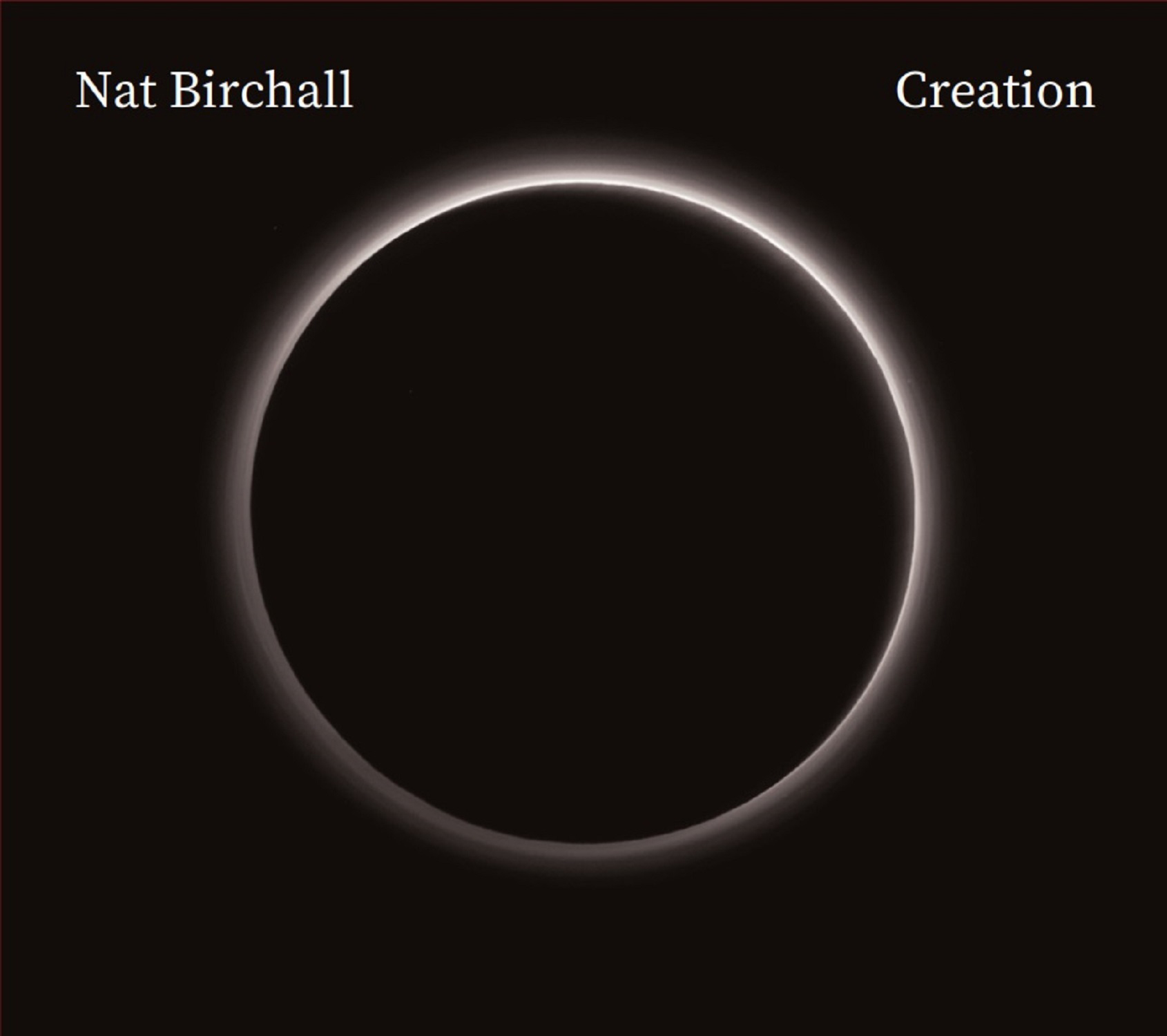 NEW ALBUM RELEASE!
Our new album "Invocations" will be released by Jazzman Records on October 23rd!
Available on CD, download and VINYL!
Available from all hip record stores, online and on the street!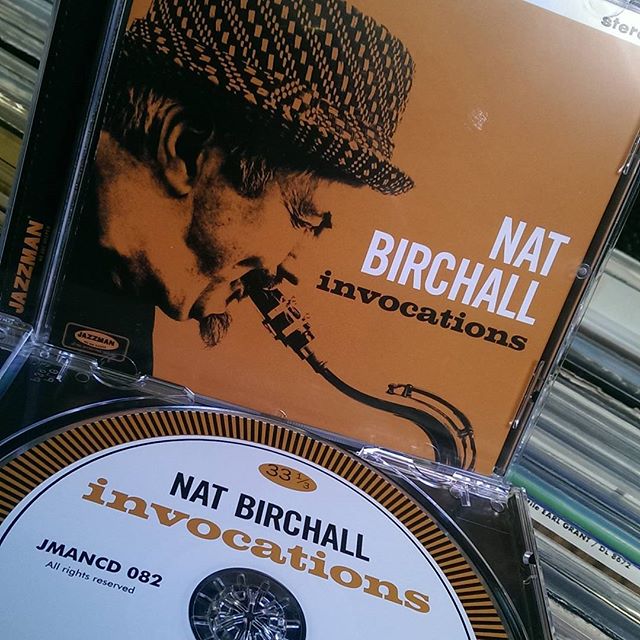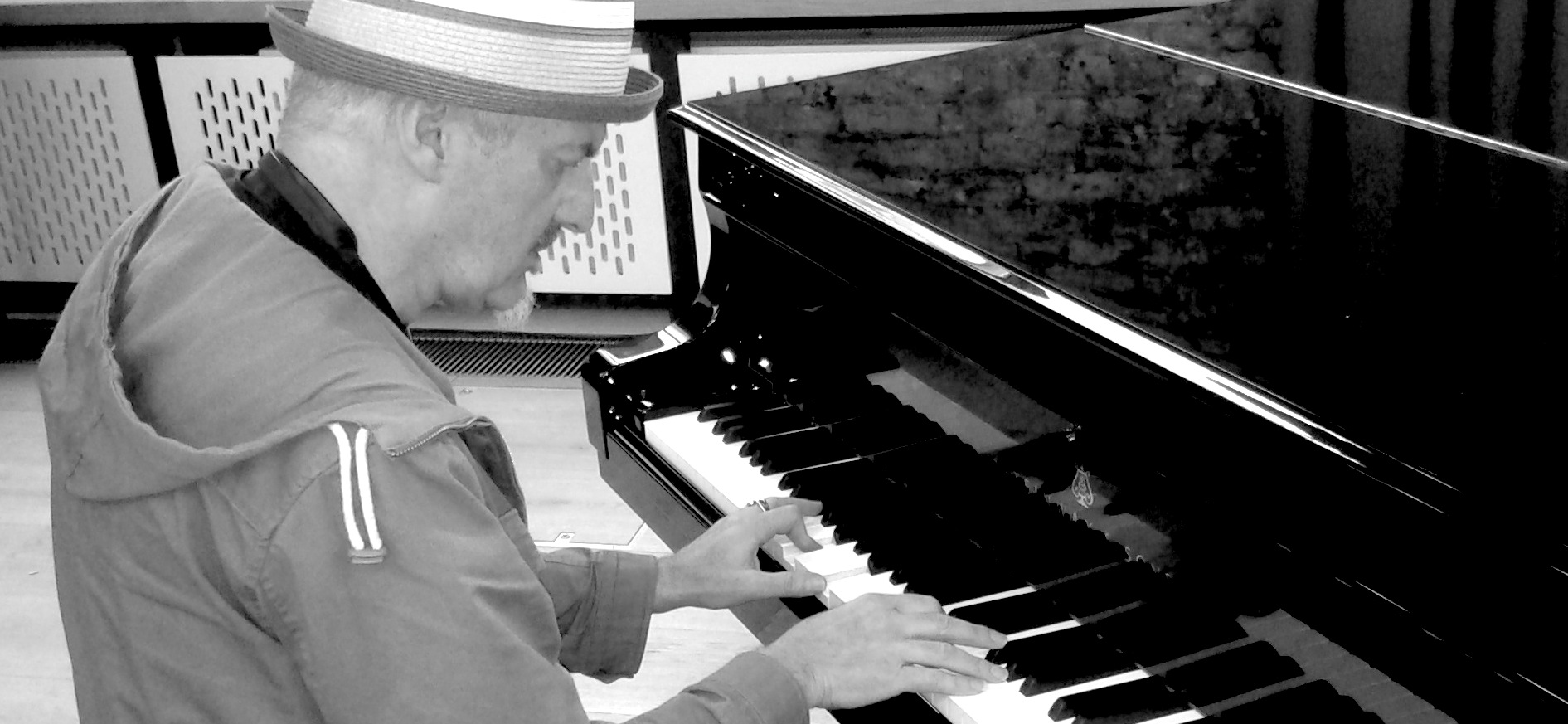 NAT BIRCHALL
Hailed by Gilles Peterson as "one of the best musicians in the UK", saxophonist Nat Birchall remains one of the UK's hidden jazz treasures.  Playing tenor and soprano saxophones,  he is a band leader, composer and arranger ( and occasional DJ ) who has grabbed listeners attention with his soulful sound and inspirational spiritual music.
SOUND SOUL & SPIRIT RECORDS
The home of music with Soul and Spirit. Not "Spiritual Jazz" but Jazz/Music that is Spiritual in its intent and that attempts to connect to, or invoke, the Universal Spirit or Sat-cit-ananda. Tener duende. Salaam.